Hi guys,
with travel season up and running it's time to kick off my travel series. The next few posts I'm going to take you to Berlin, Corsica and recap Croatia and Marrakesh. However, first things first - Fresh off the plane from Berlin I can only recommend this city to anyone who is looking for a short & affordable city break.
Berlin is a city dear to my heart, whilst doing my masters I lived in the vibrant district of Friedrichshain - an area renounced for its student population. Boy...let me tell you I had fun. A lot of fun. Berlin seemed to be the city to move to to find yourself. I have never felt more accepted and free to be whatever I wanted to be. I've met my best friends in Berlin. Berlin taught me how to laugh deep from the stomach, be free to be whoever i wanted to be and also taught me a lot about people - how different people can be - how despite being so so different, living together was an absolute joy.
Tipp
To easily navigate around Berlin, download City Mapper
Breakfast
Sonntagstraße 1
10245 Berlin
Station: Get off at Ostkreuz Bahnhof.
Cafe is located just as you leave the station towards Neue Bahnhofstraße 37)
One thing I love about Berlin almost every eatery offers a menu for the most gluttonous person ever, on the other side we have the complete opposite. If not vegan, its almost raw.
Milja & Schäfa just offer that. Whilst I hat the Croque Monsieur my more sensible and much healthier friends had the most delicious and healthy breakfast.
Silo
Gabriel-Max-Straße 4
10245 Berlin Friedrichshain
Station: Get off at Warschauer Strasse
Located in my favourite neighbourhood Friedrichshain, Silo Cafe brings a bit of Aussie good feel to the neighbourhood. I'm loving the English breakfast nuances the menu has to offer. Definitely try their version of baked beans, its delish!
Johannisstraße 20
10117 Berlin
Station: Get off at Oranienburger Straße or Oranienburger Tor
Don't go to Berlin at all if you don't plan on having breakfast there. I don't know what I love more, the menu or the deco? Both. It's CASH ONLY. Don't be like me and order the whole menu and then have to dash to a cash point, which in Berlin for some reasons are like endangered species.
Lunch & Dinner
Gabriel-Max-Straße 17
10245 Berlin
Station: Get off at Warschauer Str. and walk towards Boxhagener Platz
Cozy, comfortable and very hospitable. Cocktails are a standard half price after 5pm. The food is just delicious. I love the Vietnamese kitchen, the flavours are just insane.
Royal 44 Gemüse Döner
Schönhauser Allee 44A,
10435 Berlin
Station: Get off at U Eberswalder Str./Pappelallee (Berlin)
This isn't just a Berlin thing. If you're ever in Germany you HAVE TO HAVE a Döner. Its a turkish dish that is synonymous with snack. Its a kebab / shwarma but better. So much better. I've had the honour to have found the best Döner in Berlin and not its not Mustafa's Gemüse Döner. Its Royal 44 Gemüse Döner located in Prenzlauer Berg. It's good, honestly, to date the best Döner I have ever had.
Things to do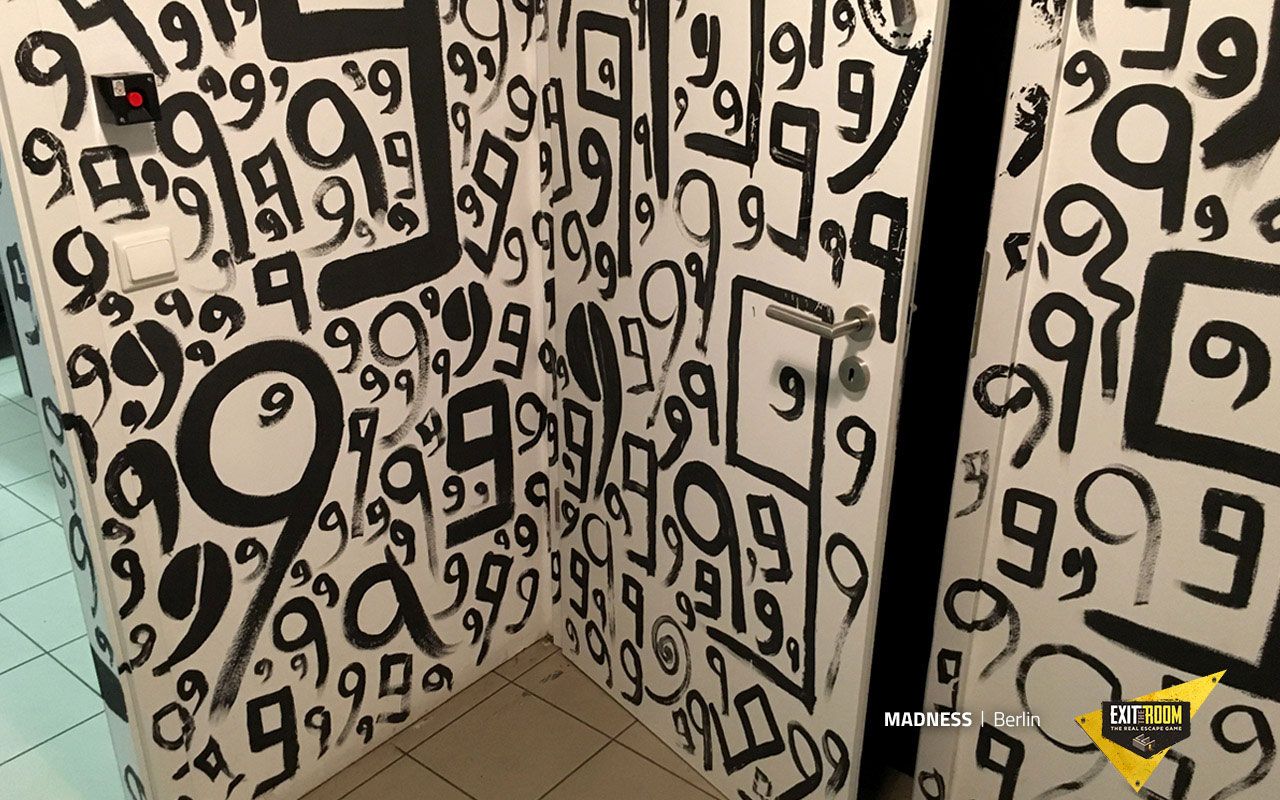 Exit The Room
Glatzer Str. 7,
10247 Berlin
Station: Get off at U-Samariten Str.
If you wan to test your friendship, try an exit game. It was the first time I have ever participated in an exit game and it was an experience. Id definitely recommend it, plus it low key brings out either the best or the worst in people...all in good fun though.
Eichenstraße 4 Berlin,
12435 Deutschland
Station: Get off at Treptower Park Station
Its a floating swimming pool just over the lovely spree. I felt that Berlin on average was a lot hotter than the UK, going for a swim was a must. However, one big thing is that you may have to queue up for a while to get in. We timed it, we queued for 47 minutes to get in. It was worth it. Even if you don't want to go for a dip in the pool, the bar area is heaven. Just imagine yourself sitting on one of the deck chairs overlooking the Spree with a drink in your hand...bliss!
It was only a mini visit to Berlin for me this time around. However after living in Berlin in 2012 =, the above suggestions are just a pebble of all the things you can do in Berlin. Apart form all the traditional touri things to do. I'm always looking for new things to discover in the city.
What are your favourite places in Berlin?
Anne xx